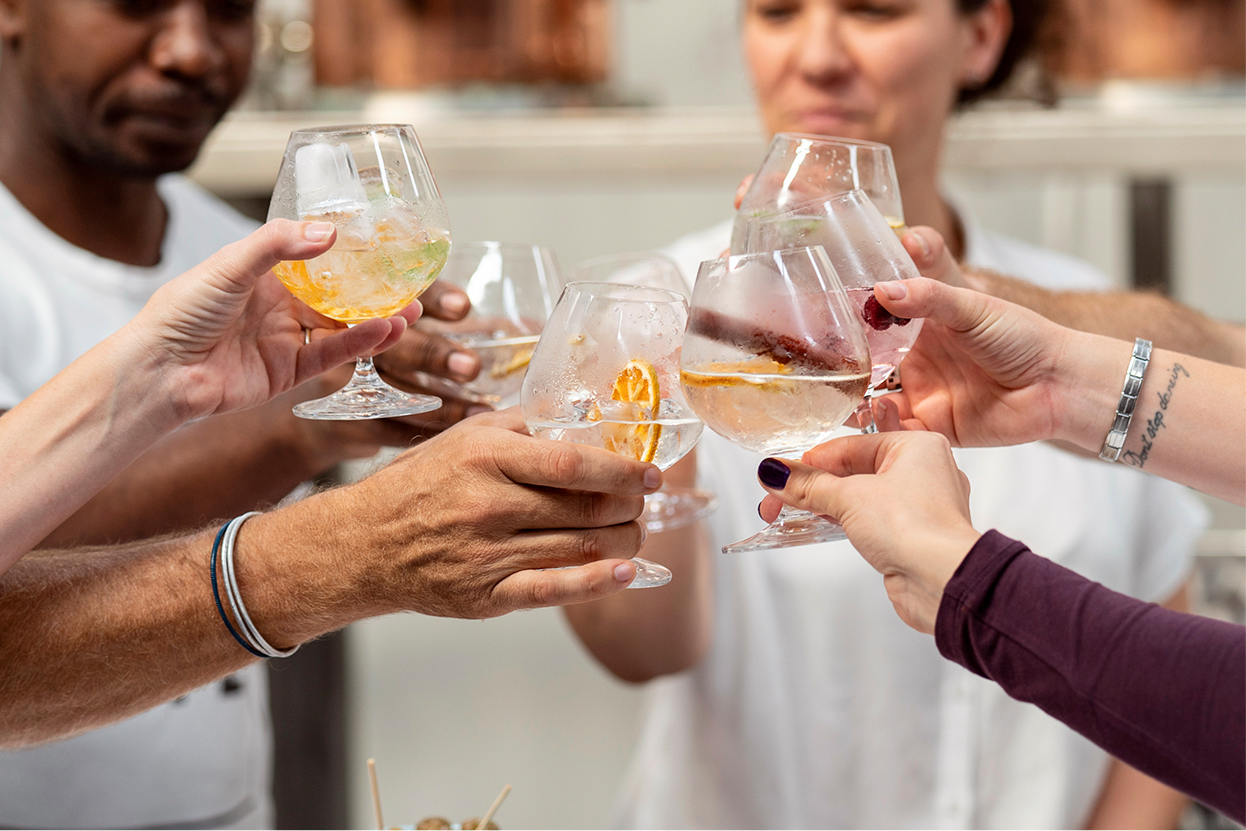 ABOUT 3S BRANDS
3S Brands, was founded in Singapore with distribution channels through Singapore, Malaysia, Indonesia, Vietnam, Hong Kong, Thailand, Australia and New Zealand.
Based in Singapore, we have an excellent hub for import/export business, this creates a strategic pathway for companies seeking to expand globally.

3S Brands is a dynamic, agile and small multi-cultural team of individuals, who share their strengths and expertise.
Core to our business is establishing personal relationships with everyone we partner with.

We are passionate about the brands we represent, focusing on premium beverages from small artisanal distilleries, where they are perfectly hand crafted using unique processes and ingredients.